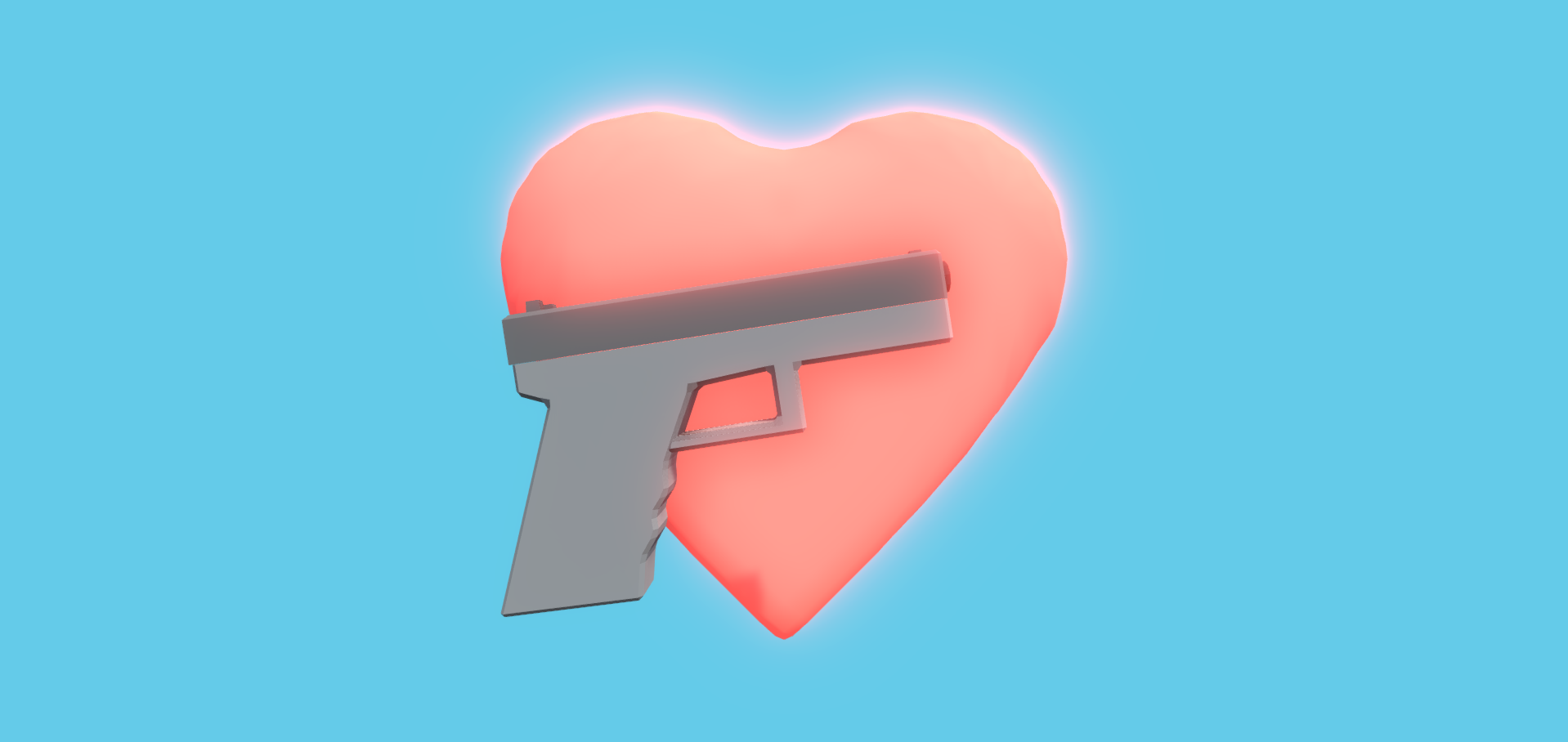 BulletHealth
A downloadable game for Windows, macOS, and Linux
BulletHealth was created by Rugbug Redfern for the Ludum Dare 43 compo.
Each shot takes away some of your health, which you can regain by killing enemies.
This game has 8 levels! After beating level 6 or above, you will unlock Endless mode which can be accessed from the level select!
BulletHealth_Assist_Win is a version where your gun takes away less of your health when you shoot. If you're having trouble with the main game, consider downloading this. The only change is the gun's damage to you from 15 to 7.5. Hope you enjoy!
Install instructions
Unzip the downloaded file, and run BulletHealth.exe found inside the folder.
I don't have a Linux or Apple computer to test the versions on, so I don't know if they're work.
Comments
Log in with itch.io to leave a comment.
i actually downloaded bullethealth.rar instead of the win one. i think thats the problem but i havent finished downloading it.
hey! i downloaded this, and when i looked in the folder, there was no .exe file. i followed your instructions, so i have no idea whats wrong. any help would be appreciated.