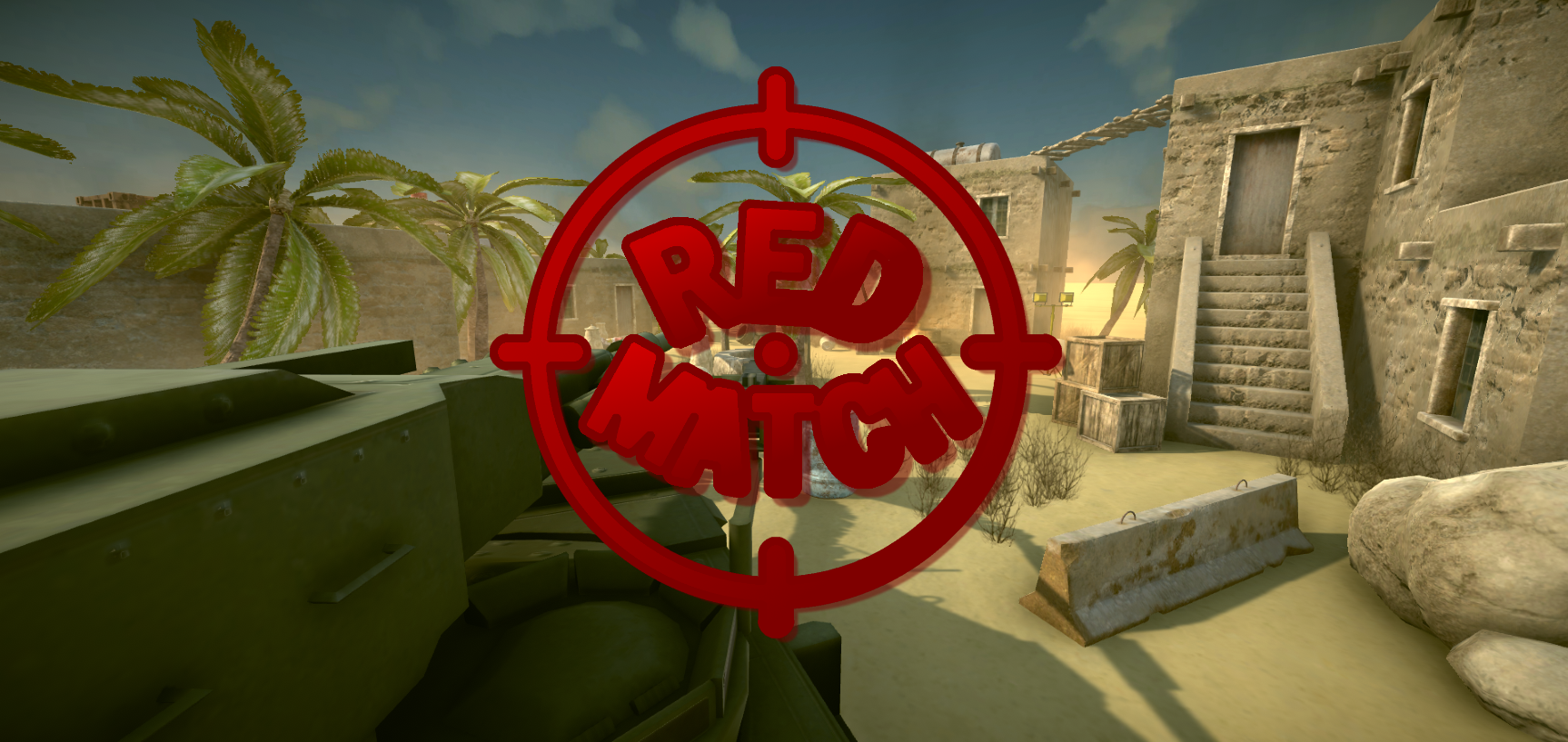 Redmatch
A downloadable game for Windows, macOS, and Linux
Redmatch is a 100% free regularly updated multiplayer FPS with multiple gamemodes such as Skirmish, TTT (Trouble in Terrorist Town), Infection, Gun Game, and Battle Royale (if you're into that kind of thing). It features many different weapons and 45+ different skins, as well as 5 completely unique maps - Wasteland, Space, Desert, Skyline, and Island.
Meet up for games with friends on our discord server!
Beta versions of the game contain new content that hasn't been fully tested before release. These are perfectly fine to play, but expect a more buggy experience.
Install instructions
Windows: Download the .zip and extract it, then run Redmatch.exe inside.
Download