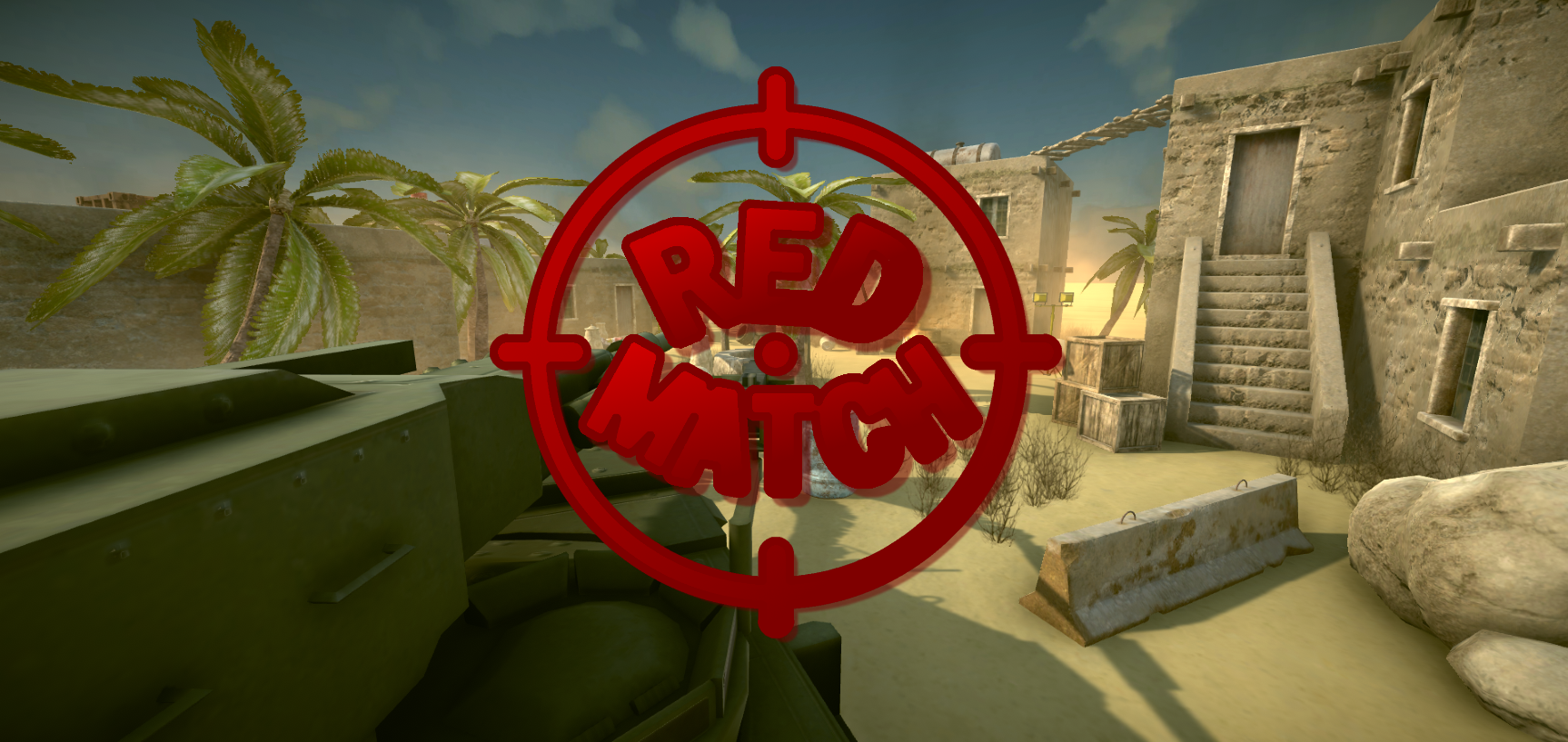 Redmatch
Added the Battle Royale gamemode!
Added the map Island. This map was made special for Battle Royale, but can be used with any gamemode! Keep in mind it is quite large.
Fixed the bug where on returning to the lobby after a completed game you would be greeted by nothing and be forced to quit the game or play again.
Files
Redmatch 4.20.2019 Win.zip
357 MB
Apr 21, 2019
Redmatch 4.20.2019 OSX.zip
369 MB
Apr 21, 2019
Redmatch 4.20.2019 Linux.zip
378 MB
Apr 21, 2019